YOUR FRIENDLY NEIGHBORHOOD
Entrepreneur.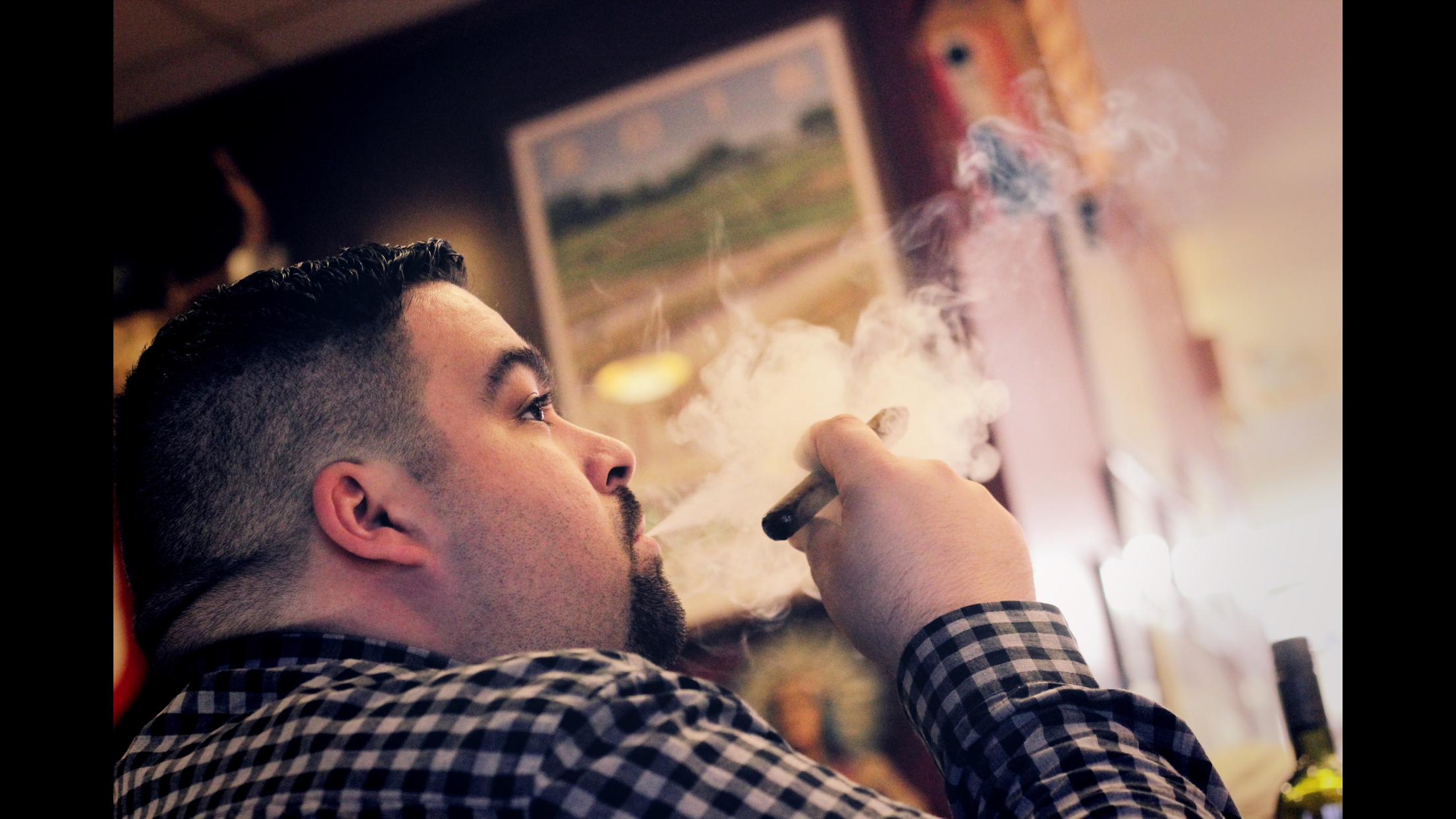 Never Stop Hustling
Any business owner that's spent time on social media knows how many people claim to be entrepreneurs and "hustlers." I think we can all assume that the vast majority of them are frauds. The only business they ever ran is trying to convince others that they're successful business owners and pay for their advice or their book.
It seems like we're surrounded by massively successful entrepreneurs with $10,000 watches and exotic supercars. Something tells me that most of these guys borrowed the watch and rented the car. However we are indeed surrounded by entrepreneurs. Salt of the earth, hard working, dedicated business owners that would rather work 60 hours a week for themselves in order to avoid working 40 for someone else. They're the real entrepreneurs; the real hustlers, and my favorite people.
I started my business, Landmark Business Solutions, primarily as an accounting and tax office. Since my background and education was in finance, it was the natural course of action. However, since I started my company in 2010 I've gotten to know some of the hardest working and dedicated business owners around. I've realized that my favorite part of this business is definitely not balancing checkbooks and reconciling bank statements. I learned that I'd much rather spend my day surrounded by real hustlers.
To be completely honest, I knew when I started Landmark Business Solutions, that finance and accounting wasn't going to be my sole focus. I tried working at a desk all day when I worked in the corporate world and I knew after five of the longest years of my life that sitting behind a computer for eight hours a day just wasn't my cup of tea. I'd much rather work 16 hours networking, hustling, building businesses and relationships than 8 behind a computer screen. So what we created is a one stop shop for entrepreneurs and business owners starting or hoping to grow their businesses. We have the best and brightest on our team to help a client with everything from accounting and taxes, to entity creation, to social media, digital, and print marketing.
Check out the Hustlers page for some in depth bios of some of the hardest working people I know.